Mods
Entdecke über 2 Mods für GTA 5, welche von der GTA 5 Community erstellt wurden.
Hier kannst du kostenlos deine eigenen GTA 5 Mods hochladen.
---
---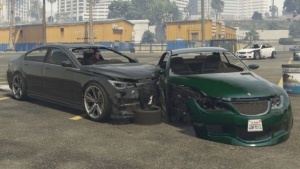 Realistic Damage On Cars BETA für GTA 5. How To Install You will need OpenIV http://openiv.com/ When on OpenIV go to update/update.rpf/common/data and drop the handling.meta at this part *THIS MOD DOES NOT...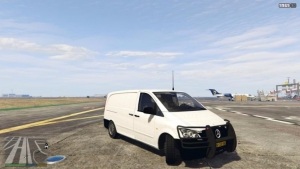 Dies war eine schnelle Bearbeitung von @TeamMOH Mercedes-Benz Vito. Es ist jetzt ein unmarkierter FBI-Überwachungswagen. Es verfügt nun über Radioantennen, Ram-Bar und Laptops. Standardmäßig...